BBQ Mix on the radio!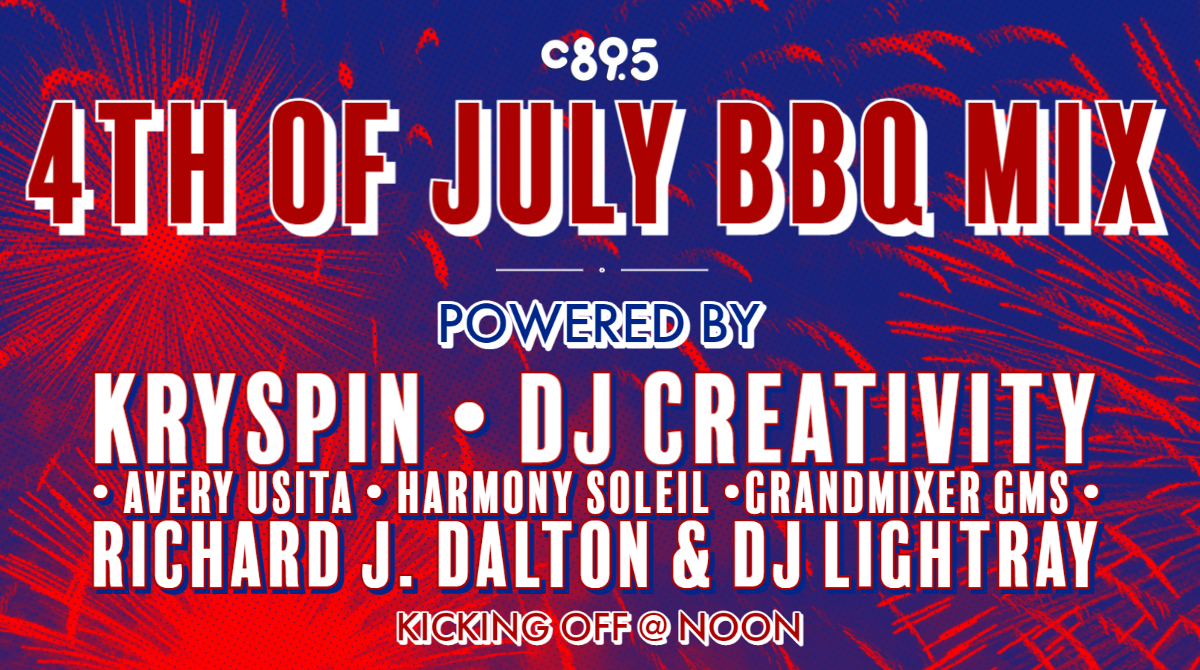 Hi everyone! I'll be part of the DJ team on KNHC C89.5 today. We're mixing on the "Barbecue Mix" for the 4th of July American holiday. It's not over until the last deejay plays Barbie Girl for the last time today. You can listen live at https://c895.org, on 89.5 MHz if you have an FM radio near Seattle.
If you miss it, you can listen on your schedule at: https://www.c895.org/show/high-energy-dance-music/.