Cafe Chill Episode 2023-03: Slag Boom Van Loon, Space Ghost, MossGatherer and more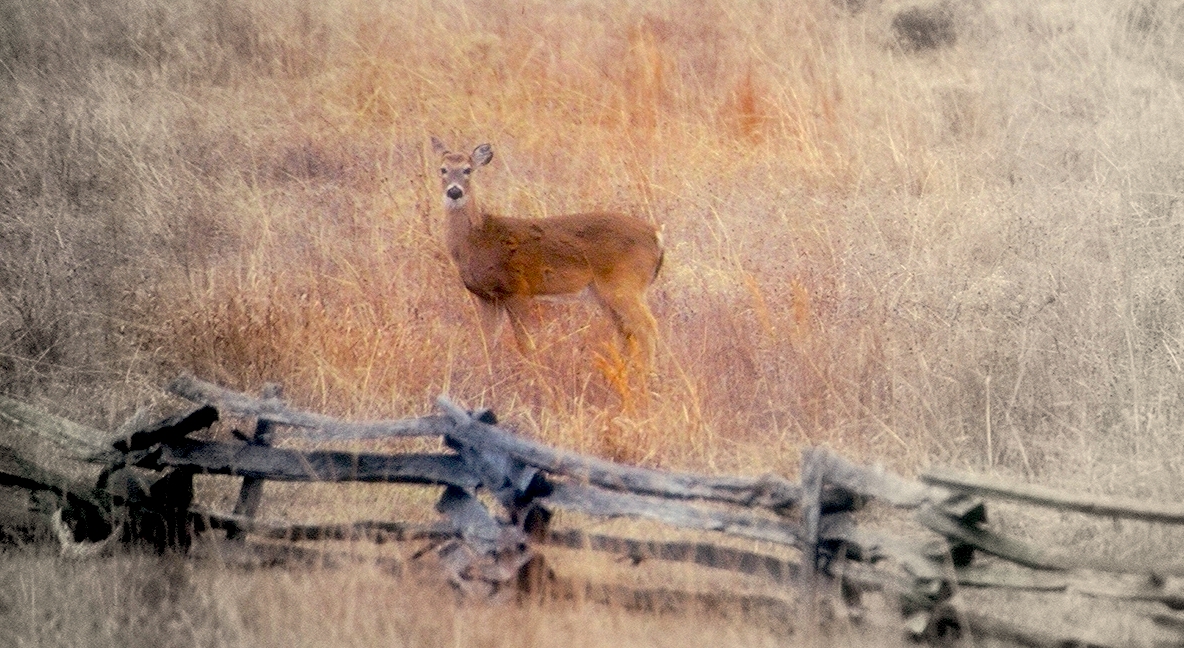 Listen on PRX.
Playlist (as run on KNHC on 15 Jan 2023):
P.SUS – What We Feel
Release: Open Ears Open Mind Open Heart
Label: P.SUS
Bowcraft – Monorail
Release: Many Distant Cities
Label: 1469535 Records DK
Space Ghost – 4 Am
Release: 4 Am – Single
Label: Tartelet Records
MossGatherer – Standing Right There
Release: Out There – EP
Label: XVI Records
Rykard – North Cormorant Obscurity
Release: Arrive The Radio Beacon
Label: Hunya Munya Records
Blackbird Belle – I Know
Release: Microcosm
Label: Inner Ocean Records
GlobulDub – Hoverin'
Release: Hip – Hop Symposium Vol. 3 (Childhood) – Single
Label: Chill Masters Records
Richard Alfaro – Field
Release: Refract
Label: Richard Alfaro
Orange Crush – Invocation
Release: Autumn Reflections
Label: Orange Crush
Slag Boom Van Loon – Poppy Seed (Boards of Canada Remix)
Release: So Soon
Label: Planet Mu
Xky – Shapes
Release: Mercury EP
Label: Xky Music
Freud – Cuban Episode
Release: Velvet Dance – EP
Label: Substruct Audio
Bakradze – An Evening With John
Release: Restless
Label: Space Hardware

—
Hosted by Seth.
Photo: "Deer and Split-row Fence". Credit: Wilson's Creek National Battlefield/National Park Service, public domain [i].