Cafe Chill Episode 2023-05: RRAREBEAR, Geotic, Tobias and more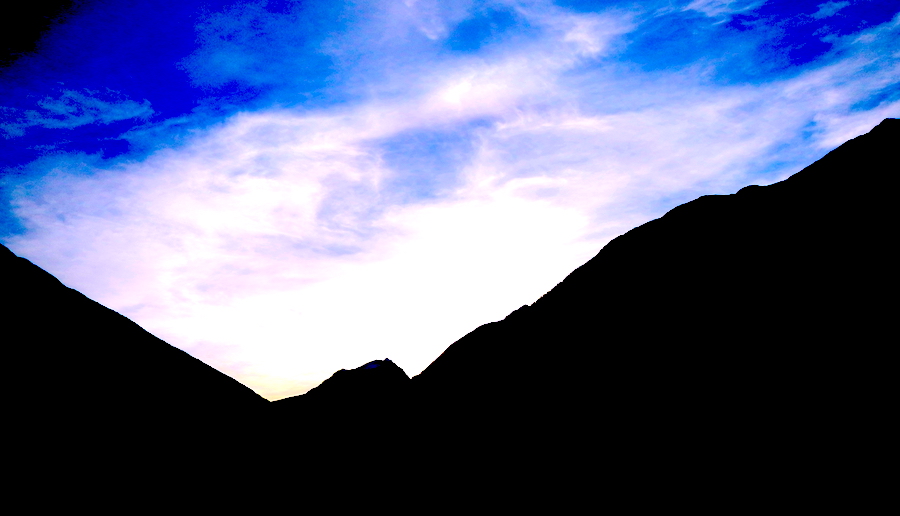 Café Chill is Public Radio's weekly curated chill mix, produced by KNHC National Productions (C89.5 FM) in Seattle, USA.
The latest episode of Cafe Chill includes tracks from RRAREBEAR, Geotic, Tobias and more. Hosted by Seth. Working in the background is me (Richard).
Listen on PRX: https://exchange.prx.org/pieces/458035-cafe-chill-episode-2023-04
mtbrd – Damn Fine Coffee
Release: Damn Fine
Label: SMOOV
Monster Rally – Grassy Crystals
Release: Botanica Dream
Label: Monster Rally
Arms and Sleepers – A Mission to Prague
Release: Black Paris 86 (15th Anniversary Edition)
Label: Arms and Sleepers
AstroLogical – Symbiosis
Release: Private World – EP
Label: Bastard Jazz Canada
Edamame – Lungs Full
Release: Virga
Label: Abandon Building Records
Sundrenched – Autumn Memories
Release: The Sundrenched Lofi Guitar Ensemble Vol 4
Label: Dust-Tone
Koresma – Waves
Release: South – EP
Label: Koresma
Treetalking – Move With Purpose
Release: The Unknown
Label: SXN
Hello Meteor – Monsoon Landing
Release: Welcome To New Cascade
Label: Evergreen Prefecture
RRAREBEAR – Ginger
Release: Relief
Label: RRAREBEAR
High Tides – Zolar
Release: Zolar – Single
Label: Rad Cult
Geotic – Accept
Release: To Not Now Nor To Ever Despair
Label: Basement's Basement
Chemtrails – Soft
Release: Taking Things Lightly
Label: Chemtrails
Tobias – Shiver
Release: Shiver – Single
Label: Tobias
Teen Daze – Paradiso
Release: Paradiso – Single
Label: Flora
wowflower – Untuch
Release: Self Portrait
Label: Street Corner Music
You can also listen at:
https://www.c895.org/show/cafe-chill/
https://cafechill.org
Photo: "White Pass, Klondike Gold Rush NHP, Alaska". Credit: Klondike Gold Rush National Historical Park, Park Cultural Landscapes Program/National Park Service, public domain [I].