Cafe Chill Episode 2023-06: Mac DeMarco, Jinx & Nightflyer, Decisive Koala and more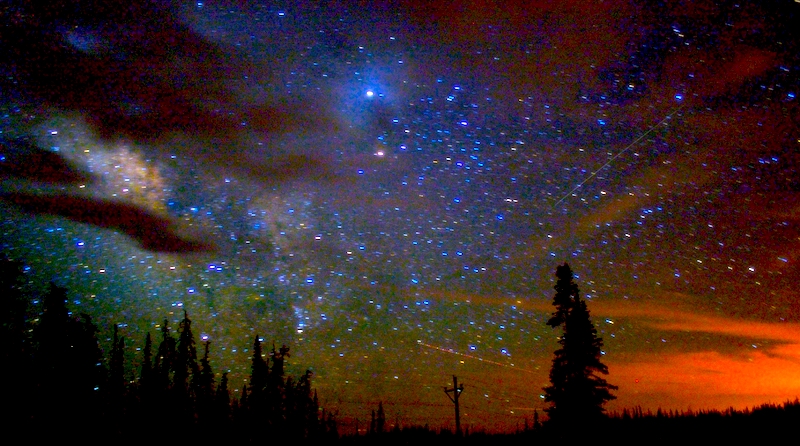 Café Chill is Public Radio's weekly curated chill mix, produced by KNHC National Productions (C89.5 FM) in Seattle, USA.
The latest episode of Cafe Chill includes tracks from Mac DeMarco, Jinx & Nightflyer, Decisive Koala and more. Hosted by Seth. Working in the background is me (Richard).
Listen on PRX: https://exchange.prx.org/pieces/460189-cafe-chill-episode-2023-06
Kaelyn – The Mood
Release: The Mood – Single
Label: Majestic Casual Records
Floating Forest – Lonesome (Special Edition)
Release: Nature Sounds After Dark
Label: Floating Forest
Mac DeMarco – Crescent City
Release: Five Easy Hot Dogs
Label: Mac's Record Label
Boards of Canada – Turquoise Hexagon Sun
Release: Music Has the Right to Children
Label: Warp Records
Chris LaRue – Wool Socks
Release: Lo-Fi Meditations
Label: Evergreen Prefecture
lover girl – Soft Lights
Release: Stay Asleep – Single
Label: SXN
Jinx & Nightflyer – Solace (Nightflyer Mix)
Release: Solace (Nightflyer Mix) – Single
Label: Nightflyer
Elven Mirrors. – Walking Meditation
Release: Chrono
Label: Azlyn Records!
Le Caire – Selfless
Release: Stratford Ct. | Secret Selection #51'Äč-'Äč60
Label: Stratford Ct.
Sloslylove – Memories (Secrets)
Release: Secret Dreams
Label: Sloslylove
Decisive Koala – Locate Memories
Release: Locate Memories – Single
Label: Decisive Koala
BODYBITE – Woken Up by the Sun
Release: Pretty World
Label: 1629096 Records DK
Recondite – Equal (Bonus Track)
Release: Dwell
Label: Ghostly International
Illuvia – Summer Cloud
Release: Summer Rain – Single
Label: Dewtone Recordings
Site Nonsite – Moss Garden
Release: Kyoto – EP
Label: Obvious Things
Third Person Lurkin – Adrift
Release: The Lake of Woods
Label: Bad Taste Records
You can also listen at:
https://www.c895.org/show/cafe-chill/
https://cafechill.org
Photo: "Night Sky". Credit: Cedar Breaks National Monument/National Park Service, public domain [i].