Cafe Chill Episode 2023-12: ロフト tapes, Catching Flies, Earthen Sea and more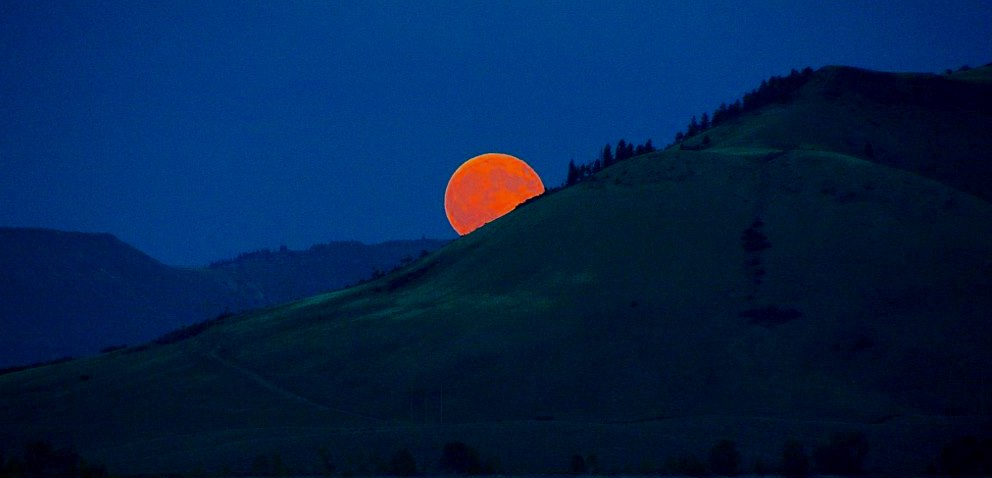 -=-=-=-=-=-=-=-=-=-=-=-=-=-=-
Listen on PRX: https://exchange.prx.org/pieces/465824-cafe-chill-episode-2023-12
-=-=-=-=-=-=-=-=-=-=-=-=-=-=-
Café Chill is Public Radio's weekly curated chill mix, produced by KNHC National Productions (C89.5 FM) in Seattle, USA.
The latest episode of Cafe Chill includes tracks from ロフト tapes, Catching Flies, Earthen Sea and more. Your presenter is Seth. Working in the background is me (Richard).
Visible Cloaks – Wheel
Release: Lex – EP
Label: RVNG Intl.
———-
ロフト tapes (loft tapes) – Arrival 到着
Release: Heal カセット 81
Label: lofttapes
———-
Earthen Sea – Shiny Nowhere
Release: Ghost Poems
Label: kranky
———-
Precept – Ascend
Release: When We Are in Bloom
Label: analog horizons
———-
Boards of Canada – Aquarius
Release: Music Has The Right To Children
Label: Warp Records
———-
fr√ľit – Prism
Release: Prism – EP
Label: SXN
———-
Pablo Bolivar – Fuse
Release: Framework of a Dream
Label: Seven Villas
———-
Warm Ghost – I Will Return (Heathered Pearls' Coasting In Circles Remix)
Release: Loyal
Label: Ghostly International
———-
Catching Flies – Komorebi
Release: Silver Linings
Label: Indigo Soul
———-
Mute City – Seawall
Release: Data Breach
Label: Claw Solutions
———-
Freud – Cuban Episode
Release: Velvet Dance – EP
Label: Substruct Audio
———-
Koresma – Liquid Lady
Release: Liquid Lady – EP
Label: Koresma
———-
Hello Meteor – tropikel (BONUS STAGE)
Release: The Oahu GP
Label: Evergreen Prefecture
———-
You can also listen at:
https://www.c895.org/show/cafe-chill/
https://cafechill.org
Photo: "Moonrise, Curecanti National Recreation Area, 2015". Credit: Curecanti National Recreation Area / National Park Service, public domain [i].