I just received reimbursement from a party I organized for a nonprofit back in 2008.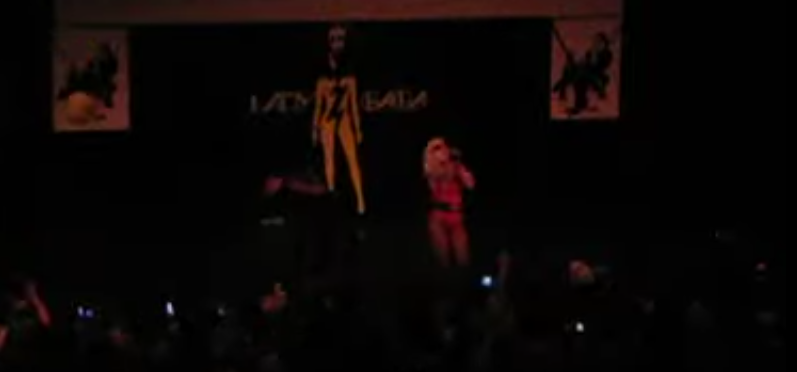 Lady Gaga performed. It cost me approximately $400 to throw the party. Back then, I was living paycheck to paycheck, so it was a real hardship for me when they were unable to reimburse me. But I really wanted this party to happen.
Gaga waived her fee, the high school auditorium was free, and teenage students made the food and tea on her humble rider.
The State Dept of Revenue's Unclaimed Property division returned the funds to me 15 years later, today! I don't need the $400 today like I needed it back then– but it was totally worth it for the unique memory that 432 others also had!
And Lady Gaga topped the charts about 3 months later. Totally deserved, good karma. Thank you.
(photo via Taco2 who was also there)