Cafe Chill Episode 2023-22: Rosentwig, Ethan Wilson and more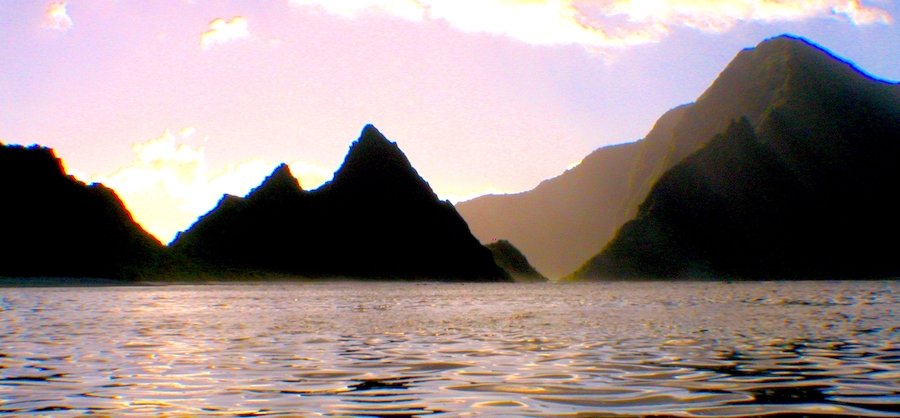 -=-=-=-=-=-=-=-=-=-=-=-=-=-=-
Listen on PRX: https://exchange.prx.org/pieces/475208-cafe-chill-episode-2023-22
-=-=-=-=-=-=-=-=-=-=-=-=-=-=-
Café Chill is Public Radio's weekly curated chill mix, produced by KNHC National Productions (C89.5 FM) in Seattle, USA.
The latest episode of Cafe Chill includes tracks from Rosentwig, Ethan Wilson and more. Hosted by Seth. Working in the background is me (Richard).
PLAYLIST:
Gloamie – Sookie
Release: Sookie – Single
Label: Inner Ocean Records
———-
SwuM – If I Leave
Release: Chillhop Essentials Winter 2019
Label: Chillhop Music
———-
RUMTUM – Coastal Ruins
Release: Isles in Indigo
Label: Bastard Jazz Recordings
———-
Blackboxx – Stranded Under Sunsets
Release: Seablushed – EP
Label: Slime
———-
Ethan Wilson – World Lines
Release: Relativity – EP
Label: SVNSET WAVES
———-
Dillard – Regeneration
Release: Palm Skyline
Label: SVNSET WAVES
———-
Imagined Herbal Flows – Evolve
Release: Departure – EP
Label: Seeking Blue
———-
Rosentwig – Dawsonia
Release: Dawsonia – Single
Label: Rosentwig
———-
Emancipator – Goodness
Release: Baralku
Label: Loci Records
———-
Hello Meteor – Charcoal and Ash
Release: The Coastal Obscure
Label: Evergreen Prefecture
———-
Freud – Faux Pas
Release: Velvet Dance – EP
Label: Substruct Audio
———-
Feverkin – Silhouette
Release: Silhouette – Single
Label: 559975 Records DK2
———-
Chris LaRue – Wool Socks
Release: Lo-Fi Meditations
Label: Evergreen Prefecture
———-
il:lo – Reine (feat. Brain Blake)
Release: Places – EP
Label: Nettwerk Music Group
———-
You can also listen at:
https://www.c895.org/show/cafe-chill/
https://cafechill.org
Photo: "Ofu Lagoon". Credit: National Park of American Samoa/National Park Service, public domain [I].