Cafe Chill Episode 2023-28: Shatter Hands, Koresma & Koala Karlous, Frequency Control Centre and more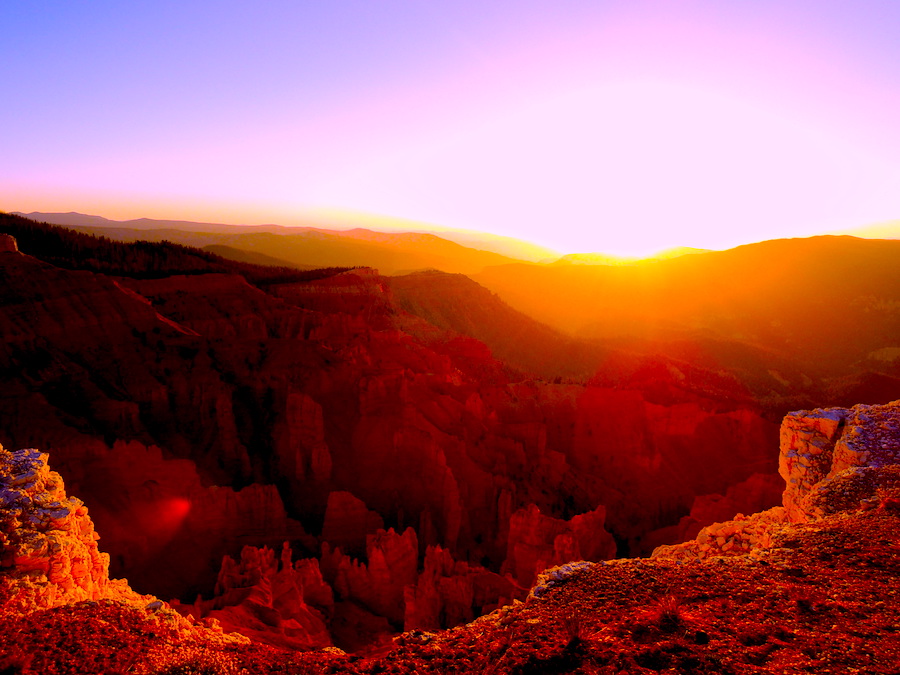 -=-=-=-=-=-=-=-=-=-=-=-=-=-=-
Listen on PRX: https://exchange.prx.org/pieces/481801-cafe-chill-episode-2023-28
-=-=-=-=-=-=-=-=-=-=-=-=-=-=-
Café Chill is Public Radio's weekly curated chill mix, produced by KNHC National Productions (C89.5 FM) in Seattle, USA.
The latest episode of Cafe Chill includes tracks from Shatter Hands, Koresma & Koala Karlous, Frequency Control Centre and more. Hosted by Seth. Working in the background is me (Richard).
Playlist:
Tobias – Laputa
Release: Laputa – Single
Label: Tobias
———-
Emancipator – Waxin
Release: Mountain of Memory
Label: Loci Records
———-
Koresma & Koala Karlous – All Turn to One
Release: All Turn to One – Single
Label: Koresma
———-
Psalm Trees & Guillaume Muschalle – Days Go By (ft. Julien Brunard)
Release: Chillhop Essentials Spring 2021
Label: Chillhop Records
———-
Ian Aisling – Turbulence
Release: Finally
Label: MERLIN – Independent
———-
Laflamme – Crystal Sky
Release: Helen
Label: LaFlamme
———-
Chrome Sparks – <3 & Soul
Release: My <3
Label: Chrome Sparks
———-
Shatter Hands – Singlespeed
Release: Land Fly
Label: Urban Waves Records
———-
FadedAeon – Out to Sea
Release: Aqueous Anemoia
Label: 1216998 Records DK2
———-
Prismic Delight – Bridge Sessions
Release: Mystical Volume I
Label: Optimystic Records
———-
fr√it – Prism
Release: Prism – EP
Label: Alpha Pup
———-
Lusine Icl – Jetstream
Release: Language Barrier
Label: Hymen Records
———-
Frequency Control Centre – Kaleidophone
Release: Analogs of Traces
Label: Audionautic Records
———-
Bad Snacks – Drift
Release: Bathtub Bumps
Label: Bad Snacks LLC
———-
You can also listen at:
https://www.c895.org/show/cafe-chill/
https://cafechill.org
Photo: "Sunset over Cedar Breaks". Credit: Cedar Breaks National Monument/National Park Service, public domain.
Have a chilly dilly day!