Cafe Chill Episode 2023-32: Tokyo Megaplex, Native Cruise, Manatee Commune and more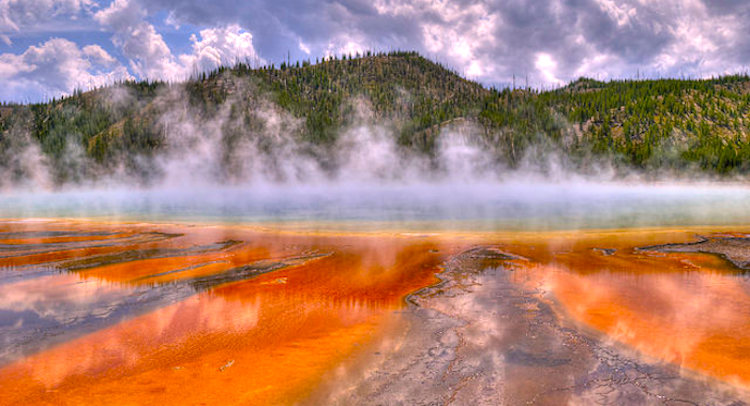 -=-=-=-=-=-=-=-=-=-=-=-=-=-=-
Listen on PRX: https://exchange.prx.org/pieces/487869-cafe-chill-episode-2023-32
-=-=-=-=-=-=-=-=-=-=-=-=-=-=-
Café Chill is Public Radio's weekly curated chill mix, produced by KNHC National Productions (@c895radio@threads.net) in Seattle, and heard on noncommercial radio stations across the USA.
The latest episode of Cafe Chill includes tracks from Tokyo Megaplex, Native Cruise, Manatee Commune and more. Hosted by Seth. Working in the background is me (Richard).
Playlist:
Washed Out – Entrance
Release: Paracosm
Label: Pod
———-
Manatee Commune – Wake
Release: Wake – Single
Label: Bastard Jazz Recordings
———-
Uinta – Maples
Release: Fruits
Label: mind.slave
———-
Treetalking – S U P E R N O V A
Release: S T A R D U S T – Single
Label: Alpha Pup
———-
Dillard – Lust
Release: Empress LP
Label: D93 Audio
———-
Shigeto – Olivia
Release: No Better Time Than Now
Label: Ghostly International
———-
Elsa Hewitt – Tiny Dancer
Release: Citrus Paradisi
Label: ERH
———-
Almanacs – Coyote Blanco
Release: Spirits of the River
Label: Mystery Circles
———-
Xky – Mercury
Release: Mercury EP
Label: Xky Music
———-
Native Cruise – Import Memory
Release: Sunsets & Deeper Moods
Label: No Bad Days
———-
upusen – Not Good
Release: Birds
Label: Midwest Collective
———-
Brothertiger – Cascade
Release: Fundamentals Vol. I
Label: Brothertiger
———-
BACKWHEN – Next World
Release: BACKWHEN ~ Balance – EP
Label: Chill Children
———-
Flamingosis – Elevator Pass (feat. Tokyo Megaplex)
Release: Great Hair
Label: UKNOWY
———-
You can also listen at:
https://www.c895.org/show/cafe-chill/
https://cafechill.org
Photo: "Grand Prismatic Spring Colored by Thermophiles, Yellowstone National Park, 2013". Credit: Yellowstone National Park/National Park Service, public domain.
Have a great August Sunday!