Cafe Chill Episode 2023-36: Chickenwizard, Boards of Canada and more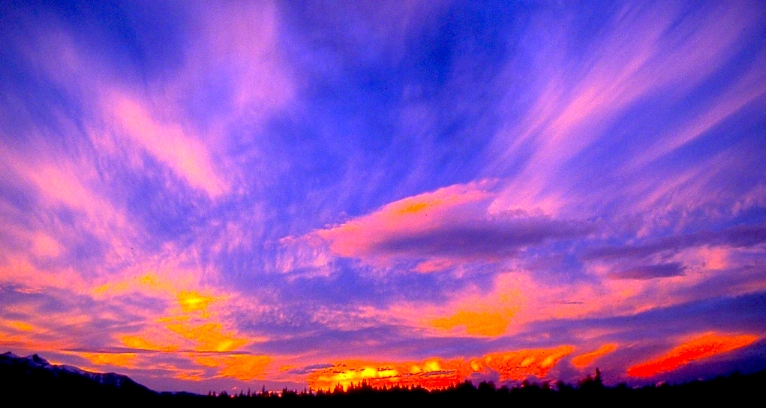 -=-=-=-=-=-=-=-=-=-
Listen on PRX: https://exchange.prx.org/pieces/492564-cafe-chill-episode-2023-36
-=-=-=-=-=-=-=-=-=-=-
Café Chill is Public Radio's weekly curated chill mix, produced by KNHC National Productions (@c895radio@threads.net) in Seattle, and heard on noncommercial radio stations across the USA.
The latest episode of Cafe Chill includes tracks from Chickenwizard, Boards of Canada and more. Hosted by Seth. Working in the background is me (Richard).
Playlist:
Chickenwizard – End Dream
Release: Stargaze
Label: Wizard Is a Chicken
———-
Shigeto – Safe in Here
Release: No Better Time Than Now
Label: Ghostly International
———-
Leon Vynehall – Movements (Chapter III)
Release: Nothing Is Still
Label: Ninja Tune
———-
Boards of Canada – Nothing Is Real
Release: Tomorrow's Harvest
Label: Warp Records
———-
Rykard – North Cormorant Obscurity
Release: Arrive The Radio Beacon
Label: Hunya Munya Records
———-
Andris Mattson – Atlantis Mantis (wildflower)
Release: Water – EP
Label: Wildflower Records
———-
Astropilot & Althai – Ai-Petri
Release: Diary of a Restless Mind (Extended Version)
Label: AstroPilot Music
———-
Hello Meteor – The Exoplanet Environmental Trust
Release: Comfortable Loneliness
Label: Evergreen Prefecture
———-
creative_reality17 – B6
Release: Attunement
Label: creative_reality17
———-
Abel, the Giant – Better Tomorrow
Release: Beatsupply: Crate07 – EP
Label: Beatsupply
———-
Rejoicer – Lucid Intent (feat. Nitai Hershkovits)
Release: Energy Dreams
Label: Stones Throw Records
———-
Feverkin – Silhouette
Release: Silhouette – Single
Label: 559975 Records DK2
———-
Frameworks – Kings
Release: Kings
Label: FRAMEWORKS
———-
Tedium Cool – 00h28
Release: Midnight Tapes
Label: Kulkraft Records
———-
Slow Magic – Hold Still
Release: How to Run Away
Label: Downtown Records / Fontana North
———-
Sundrenched – Hotel Orange
Release: Emerald – EP
Label: Dust-Tone
———-
You can also listen at:
https://www.c895.org/show/cafe-chill/
https://cafechill.org
Photo: "Sunset Clouds with Alpenglow". Credit: Grand Teton National Park/National Park Service, public domain.
Have a nice week, and enjoy nature!