Cafe Chill Episode 2023-42: Spiritual Awareness, Possums at Twilight and more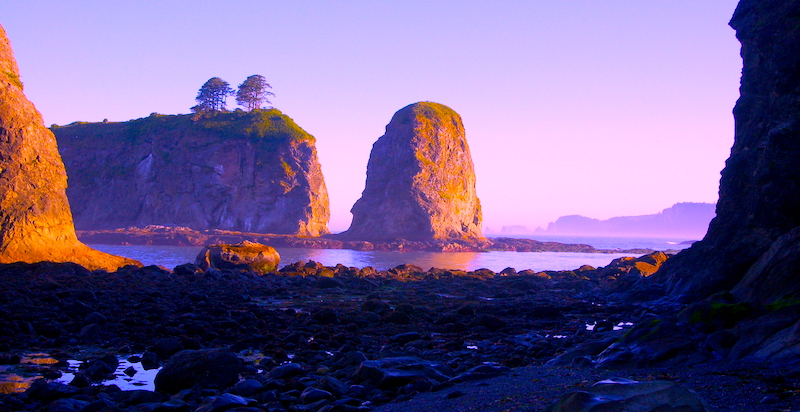 -=-=-=-=-=-=-=-=-=-
Listen on PRX: https://exchange.prx.org/pieces/500632-cafe-chill-episode-2023-42
-=-=-=-=-=-=-=-=-=-=-
Café Chill is Public Radio's weekly curated chill mix, produced by KNHC National Productions (@c895radio@threads.net) in Seattle, and heard on noncommercial radio stations across the USA.
The latest episode of Cafe Chill includes tracks from Spiritual Awareness, Possums at Twilight and more. Hosted by Seth. Working in the background is me (Richard).
Playlist:
Chickenwizard – End Dream
Release: Stargaze
Label: Wizard Is a Chicken
———-
A.L.I.S.O.N – Output
Release: Signal Flow – EP
Label: A.L.I.S.O.N
———-
Hector Plimmer – Let's Stay
Release: Sunshine
Label: Albert's Favourites
———-
Emancipator & 9 Theory – Bombilla
Release: Cheeba Gold – EP
Label: Loci Records
———-
Cryptic Moses – An Island Forms
Release: A Lake Forms – EP
Label: darqlab_media
———-
Elsa Hewitt – Moonlite
Release: Quilt Jams
Label: ERH
———-
Arovane – Tides
Release: Tides
Label: Keplar
———-
Slow Magic – Feel Flows (Sun Glitters Remix)
Release: (unicode triangle) (10 Year Edition)
Label: Slow Magic
———-
London Syndrome – Roads
Release: Obscure
Label: London Syndrome
———-
Possums at Twilight – Good Luck and Have Fun
Release: Moments Final
Label: MERLIN – Possums at Twilight
———-
Borealism – Slide
Release: So What's New With You
Label: Borealism
———-
Spiritual Awareness – Zenstrumentals
Release: Meditation in Motion:Mindfulness Sessions In Discovery
Label: Spiritual Awareness
———-
Takeleave – Sabado
Release: Belonging
Label: Project Mooncircle
———-
TheNoiseMachine – Ice Formations
Release: Midnight Musings – EP
Label: 2750455 Records DK
———-
You can also listen at:
https://www.c895.org/show/cafe-chill/
https://cafechill.org
Photo: "Olympic Coast Sea Stacks". Credit: Olympic National Park/National Park Service, public domain.
Hope you got to enjoy the eclipse if you were in or near the path!