Cafe Chill Episode 2023-43: Pbs'73, Gramofaune, Handycat and more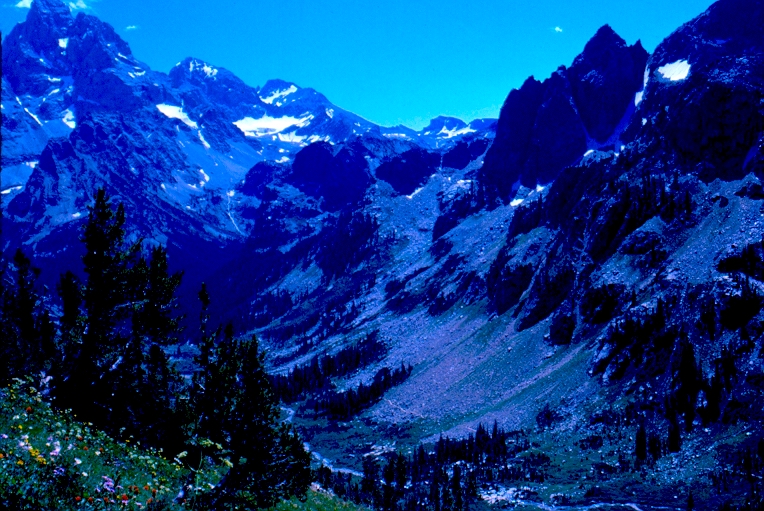 -=-=-=-=-=-=-=-=-=-
Listen on PRX: https://exchange.prx.org/pieces/501931-cafe-chill-episode-2023-43
-=-=-=-=-=-=-=-=-=-=-
Café Chill is Public Radio's weekly curated chill mix, produced by KNHC National Productions (@c895radio@threads.net) in Seattle, and heard on noncommercial radio stations across the USA.
The latest episode of Cafe Chill includes tracks from Pbs'73, Gramofaune, Handycat and more. Hosted by Seth. Working in the background is me (Richard).
Playlist:
Pbs'73 – VVonderhaze
Release: Technicolor Dreamer – EP
Label: Magic Square Records
———-
Arms and Sleepers – In the Jaws of Life
Release: Safe Area Earth
Label: Future Archive Recordings
———-
Leon Vynehall – Movements (Chapter III)
Release: Nothing Is Still
Label: Ninja Tune
———-
il:lo – Alma (Frameworks Remix)
Release: Sloh Remixes – Single
Label: Future Archive Recordings
———-
Gramofaune – You Can Do Anything
Release: ep – EP
Label: Gramofaune
———-
Handycat – White Lodge
Release: Women Of The World Vol. 2
Label: Inner Ocean Records
———-
Birocratic – Castles in My Cup
Release: Chillhop Essentials Spring 2016
Label: Chillhop Music
———-
Bonus Points – Nine to Five
Release: Eventide
Label: Bonus Points
———-
Home – Oort Cloud
Release: Odyssey
Label: ORCHARD – Home
———-
Sun Glitters – What Is It For?
Release: Apex vs. Totality – EP
Label: DXFXWXU Collective
———-
Eagle Eyed Tiger – Frontier
Release: On the Run
Label: Orbital Rendezvous
———-
2814 – Arcadia
Release: Lost Fragments
Label: Dream Catalogue
———-
Cialyn – Spread Receipt
Release: Sour Leaves
Label: Cialyn
———-
Warm Ghost – I Will Return (Heathered Pearls' Coasting In Circles Remix)
Release: Loyal
Label: Ghostly International
———-
Hello Meteor – Tropikal (BONUS STAGE)
Release: The Oahu GP
Label: Evergreen Prefecture
———-
You can also listen at:
https://www.c895.org/show/cafe-chill/
https://cafechill.org
Photo: "North Fork Cascade Canyon". Credit: Grand Teton National Park/National Park Service, public domain.
https://www.nps.gov/media/photo/view.htm?id=FBF1547D-155D-451F-672E-34F6DC4FED15
Have a cozy day!