Cafe Chill Episode 2023-45: Birocratic, Kaitlyn Aurelia Smith and more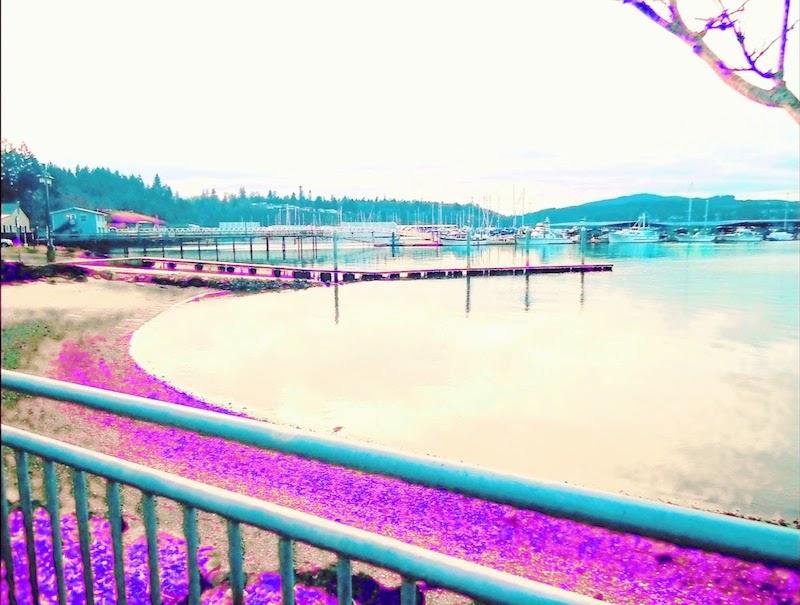 -=-=-=-=-=-=-=-=-=-
Listen on PRX: https://exchange.prx.org/pieces/504153-cafe-chill-episode-2023-45
-=-=-=-=-=-=-=-=-=-=-
Café Chill is Public Radio's weekly curated chill mix, produced by KNHC National Productions (@c895radio@threads.net) in Seattle, and heard on noncommercial radio stations across the USA.
The latest episode of Cafe Chill includes tracks from Birocratic, Kaitlyn Aurelia Smith and more. Hosted by Seth. Working in the background is me (Richard).
Playlist:
Laflamme – Oceana
Release: Palm
Label: Underground Parking
Letherette – Sun Up
Release: Brown Lounge Vol. 5
Label: Wulf
Kaitlyn Aurelia Smith – Brush
Release: I Could Be Your Dog / I Could Be Your Moon
Label: Ghostly International
Haunted Lakes – Disappearance
Release: The SS Chicora | Disappearance
Label: Haunted Lakes
Koresma – Free (Marley Carroll Remix)
Release: North Remixes – EP
Label: Koresma
Tomas Novoa – Tundra
Release: Espacio Negativo – EP
Label: Tomas Novoa
Flamingosis – Hidden Attraction
Release: Great Hair
Label: Flamingosis
Special Q – Reach the Top
Release: Freedom – Single
Label: Stratford Ct.
Birocratic – snowdown
Release: Snowdown – Single
Label: Birocracy
Poldoore & Ian Urbina – Nomad
Release: Astray (Inspired by 'The Outlaw Ocean' – a book by Ian Urbina) – Single
Label: The Outlaw Ocean LLC
Frameworks – Titles
Release: Kings
Label: FRAMEWORKS
Jinsang – Never Know
Release: In Flight
Label: VinDig
Nemea – Silva (Pt. 2)
Release: Bare/Silva/Mirror
Label: Nemea
Edamame – Lungs Full
Release: Virga
Label: Abandon Building Records
Soft Static – 05
Release: Warrior in a Garden
Label: 3736632 Records DK
Stumbleine – Ember
Release: Ghosting
Label: Stumbleine
Mndsgn – Hiking
Release: Breatharian
Label: MERLIN – Fresh Selects
You can also listen at:
https://www.c895.org/show/cafe-chill/
https://cafechill.org
Photo: "Calm on the Water" A photo of Bay Street Lake on a cold but normal afternoon with a railway, houses, mountains, shipyards, boats, and grass with little lavender spots in the background. Credit: Darius Doom Scott, JSMS Photography Club, February 18, 2022, Bay Street Lake. Used by permission.