Cafe Chill Episode 2023-47: Koresma, Shadley Peterson, and more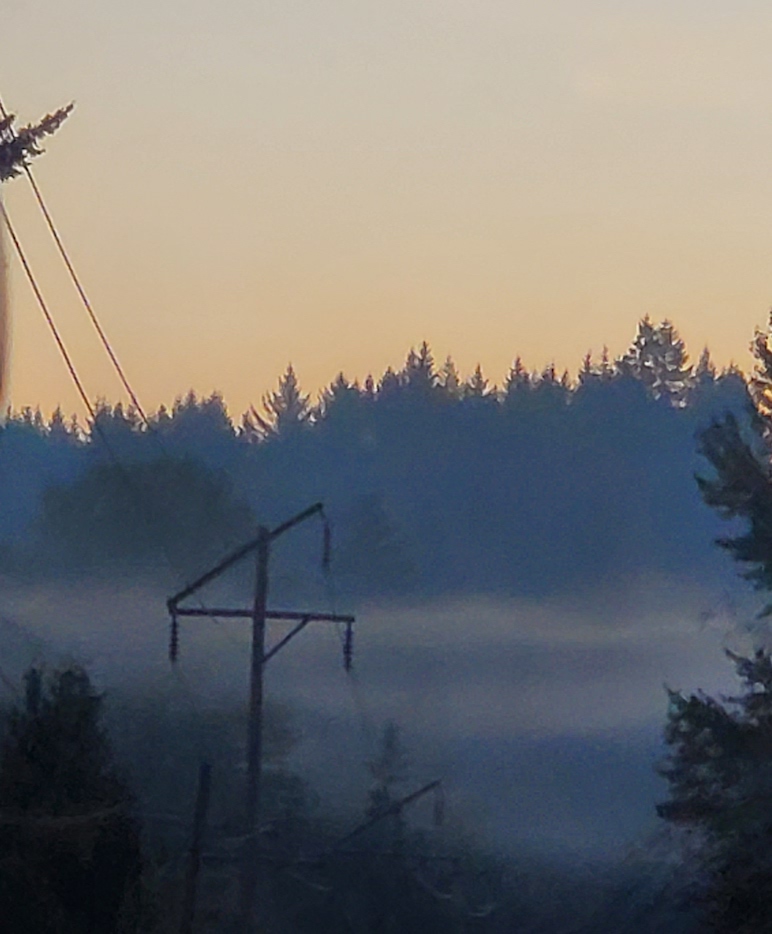 -=-=-=-=-=-=-=-=-=-
Listen on PRX: https://exchange.prx.org/pieces/506028-cafe-chill-episode-2023-47
-=-=-=-=-=-=-=-=-=-=-
Café Chill is Public Radio's weekly curated chill mix, produced by KNHC National Productions (@c895radio@threads.net) in Seattle, and heard on noncommercial radio stations across the USA.
The latest episode of Cafe Chill includes tracks from Koresma, Shadley Peterson, and more. Hosted by Seth. Working in the background is me (Richard).
Playlist:
Slow Magic – Manhattan
Release: How to Run Away
Label: Downtown Records
Sloslylove – Memories (Secrets)
Release: Secret Dreams
Label: Sloslylove
Manatee Commune – Lovely
Release: Brush
Label: Record Union
The American Dollar – Sea of Roses
Release: Beatsupply: Crate07 – EP
Label: Beatsupply
Shadley Peterson – Seaside
Release: Pearls
Label: Keats Collective
Races – Big Broom (Sun Glitters Remix)
Release: Big Broom (Sun Glitters Remix) – Single
Label: Frenchkiss Records
Thrupence – Winston
Release: Voyages
Label: Jack Vanzet
AstroLogical – Symbiosis
Release: Private World – EP
Label: Bastard Jazz Recordings
Vanilla – Rainy Day
Release: Origin
Label: VinDig
Koresma – Northern Lights
Release: Compass
Label: Koresma
Nonchalant – Tell Me Something Good
Release: I Wish I Could Be Somewhere With You
Label: Eastern Nurseries
Horizon Fire – Asimov
Release: Earthlight
Label: DistroKid.com 579457
Gaussian Curve – Broken Clouds
Release: Clouds
Label: Music From Memory
früit – Prism
Release: Prism – EP
Label: SXN
Monster Rally – Ginger on the Wind (feat. Mira Cook)
Release: Menagerie – Single
Label: Monster Rally
You can also listen at:
https://www.c895.org/show/cafe-chill/
https://cafechill.org
Photo: "Trees surrounding Caramel Sky". Alt-text: "A class of trees surrounding a Dark Yellow, Caramel-like sky in Port Orchard, WA". Credit: Darius Doom Scott, October 2023 via Sedgwick Area. Used by permission.
Thanks friends!