Cafe Chill Episode 2023-04: Digitalverein, rosequartz, Hu and more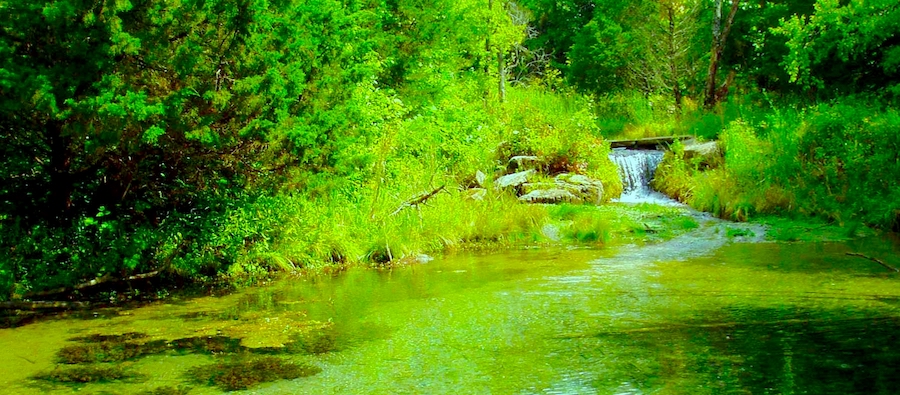 Café Chill is Public Radio's weekly curated chill mix, produced by KNHC Productions in Seattle, USA.
The latest episode of Cafe Chill includes tracks from Digitalverein, rosequartz, Hu and more. Hosted by Seth. Working in the background is me (Richard).
Listen on PRX: https://exchange.prx.org/pieces/458035-cafe-chill-episode-2023-04
Nitemoves – Antipode
Release: Antipode – Single
Label: Mechanical
Arvo to me – Into Change
Release: Into Change
Label: Inner Ocean Records
M-Cubed – Out of Hiding
Release: SVMMER SVN vol. 7
Label: SVNSET WAVES
Arms and Sleepers – Hurry Slowly (Manatee Commune Remix)
Release: Swim Team Remixed
Label: Arms and Sleepers
Chemtrails – Elapse
Release: Taking Things Lightly
Label: Chemtrails
rosequartz – interlude
Release: interlude – Single
Label: SVNSET WőõVES
Machinedrum – Endless <3
Release: Vapor City Archives
Label: Ninja Tune
Richard Alfaro – Inside
Release: Refract
Label: Richard Alfaro
Home – Tides
Release: Odyssey
Label: Home
Hu – North
Release: Navigate – EP
Label: anon recordings
The Sight Below – Wishing Me Asleep
Release: Murmur – EP
Label: Ghostly International
Digitalverein – Next to Mont Royal
Release: Tiefer Ins System
Label: Seven Villas Voyage
mu arae – A Far Away Place
Release: Rising Tides 011
Label: SVNSET WAVES
You can also listen at:
https://www.c895.org/show/cafe-chill/
https://cafechill.org
Photo: "Antelope Spring Waterfall". Credit: Chickasaw National Recreation Area/National Park Service, public domain [i].