Cafe Chill Episode 2023-11: Birocratic, Koresma & Koala Karlous and more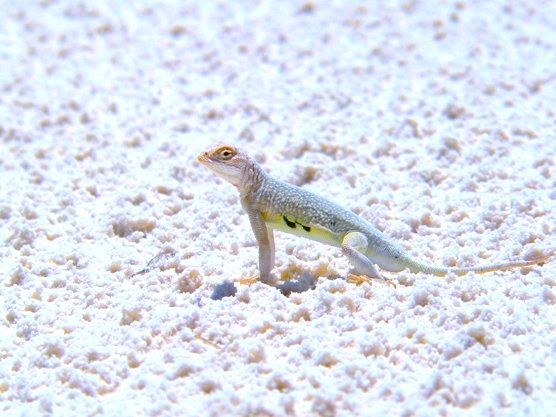 -=-=-=-=-=-=-=-=-=-=-=-=-=-=-
Listen on PRX: https://exchange.prx.org/pieces/464958-cafe-chill-episode-2023-11
-=-=-=-=-=-=-=-=-=-=-=-=-=-=-
Café Chill is Public Radio's weekly curated chill mix, produced by KNHC National Productions (C89.5 FM) in Seattle, USA.
The latest episode of Cafe Chill includes tracks from Birocratic, Koresma & Koala Karlous and more. Hosted by Seth. Working in the background is me (Richard).
Playlist:
Virtual Cat – Overcast Sky
Release: June Cat
Label: Ikimono Records
———-
Sundrenched – Down Moon
Release: The Sundrenched Lofi Guitar Ensemble Vol. 4
Label: Dust-Tone
———-
Thrupence – Winston
Release: Voyages
Label: Jack Vanzet
———-
Floating Forest – Dream Palace (Special Edition)
Release: Nature Sounds After Dark
Label: Floating Forest
———-
Oscar Oscar – Himeji
Release: Himeji – Single
Label: Majestic Casual Records
———-
Birocratic – snowdown
Release: Snowdown – Single
Label: Birocracy
———-
Koresma & Koala Karlous – All Turn to One
Release: All Turn to One – Single
Label: Koresma
———-
Abel the Giant – Better Tomorrow
Release: Beatsupply: Crate07 – EP
Label: Beatsupply
———-
Chemtrails – Elapse
Release: Taking Things Lightly
Label: Chemtrails
———-
Altitude. – The Camp
Release: Knights – EP
Label: Inner Ocean Records
———-
Sun Glitters – Beside Me
Release: Everything Could Be Fine
Label: Sun Glitters
———-
Macroblank – Covert Red
Release: RARE PSALMS COLLECTION VOL.3
Label: Macroblank
———-
Lone – Echo Paths
Release: Always Inside Your Head
Label: Greco-Roman
———-
TOR – City 66
Release: Oasis Sky
Label: Youth and Progress Recordings
———-
WMD – Another song about Ruby
Release: Sophrosyne
Label: WMD
———-
You can also listen at:
https://www.c895.org/show/cafe-chill/
https://cafechill.org
Photo: "Bleached Earless Lizard". Credit: White Sands National Park/National Park Service, public domain [i].