Cafe Chill Episode 2023-24: leafmold, Nightflyer, Fujii and more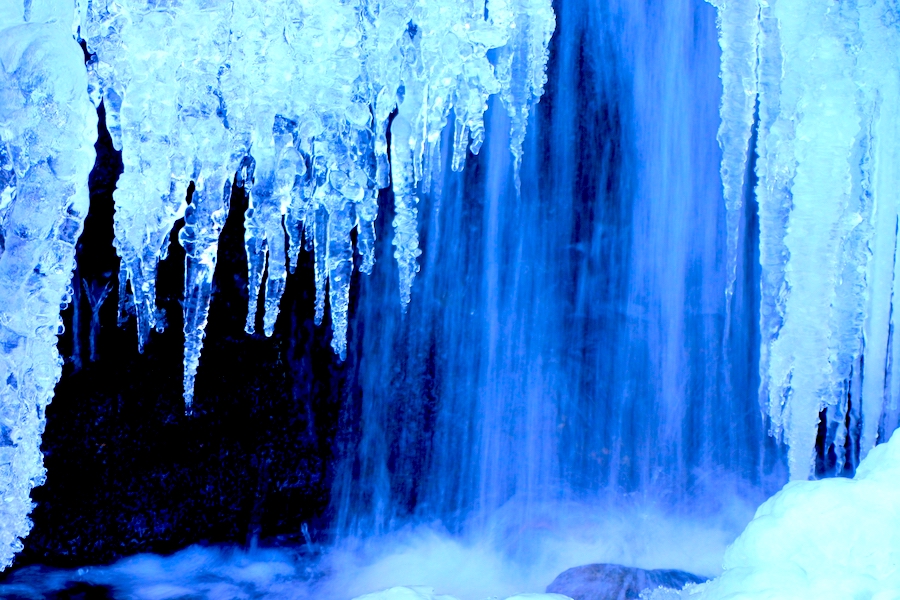 -=-=-=-=-=-=-=-=-=-=-=-=-=-=-
Listen on PRX: https://exchange.prx.org/pieces/477985-cafe-chill-episode-2023-24
-=-=-=-=-=-=-=-=-=-=-=-=-=-=-
Café Chill is Public Radio's weekly curated chill mix, produced by KNHC National Productions (C89.5 FM) in Seattle, USA.
The latest episode of Cafe Chill includes tracks from leafmold, Nightflyer, Fujii and more. Hosted by Seth. Working in the background is me (Richard).
Playlist:
Shigeto – Safe in Here
Release: No Better Time Than Now
Label: Ghostly International
———-
Sundrenched – Flyby
Release: SVMMER SVN vol. 7
Label: SVNSET WAVES
———-
leafmold – Culdesacs
Release: Palms
Label: Sleepdance Records
———-
Nightflyer – Awakening
Release: Monuments – Single
Label: Nightflyer
———-
Fujii – Long Nights
Release: Spirit Anthem
Label: Puget Sound Collective
———-
Tobias – Shiver
Release: Shiver – Single
Label: Tobias
———-
Rosentwig – Dawsonia
Release: Dawsonia – Single
Label: 904678 Records DK
———-
Koresma – Northern Lights
Release: Compass
Label: Koresma
———-
Yppah – Shot into the Sun
Release: Sunset in the Deep End
Label: Future Archive Recordings
———-
Ta-Ku – Long Time No See (Ekali Remix)
Release: Long Time No See (Ekali Remix)
Label: Fool's Gold Records
———-
Jinx – Solace (Bonus) [Nightflyer Chill Mix]
Release: Solace (Nightflyer Mix) – Single
Label: Nightflyer
———-
Lyli J – Lunari
Release: Lunari – EP
Label: Monoke Records
———-
gonima – Warm Season
Release: Strands
Label: SVNSET WAVES
———-
VIQ – Journey
Release: Last Path
Label: VIQ
———-
You can also listen at:
https://www.c895.org/show/cafe-chill/
https://cafechill.org
Photo: "Cascade in Winter". Credit: Shenandoah National Park/National Park Service, public domain [I].