Cafe Chill Episode 2023-25: do_tell, A.L.I.S.O.N & Hotel Pools, and more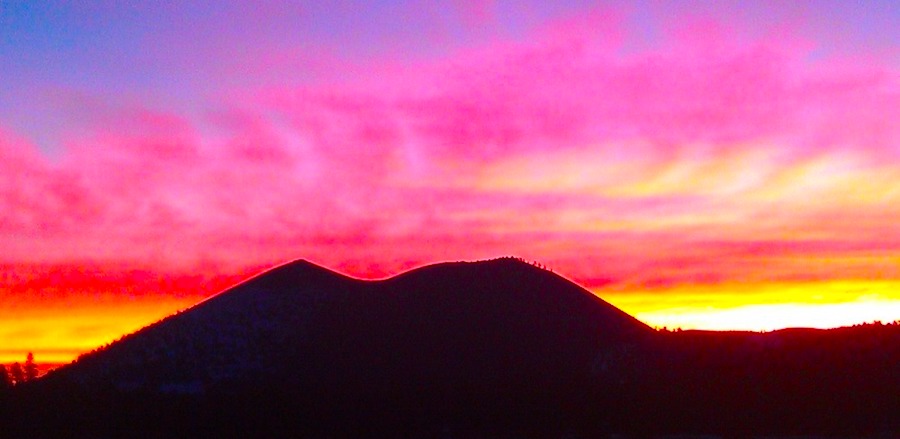 -=-=-=-=-=-=-=-=-=-=-=-=-=-=-
Listen on PRX: https://exchange.prx.org/pieces/478909-cafe-chill-episode-2023-25
-=-=-=-=-=-=-=-=-=-=-=-=-=-=-
Café Chill is Public Radio's weekly curated chill mix, produced by KNHC National Productions (C89.5 FM) in Seattle, USA.
The latest episode of Cafe Chill includes tracks from do_tell, A.L.I.S.O.N & Hotel Pools, and more. Hosted by Seth. Working in the background is me (Richard).
Playlist:
do_tell – dream in color
Release: radicle [tape]
Label: do_tell
———-
Gold Panda – Pink and Green
Release: Good Luck and Do Your Best
Label: City Slang
———-
Yppah – Shot into the Sun
Release: Sunset in the Deep End
Label: Future Archive Recordings
———-
Elsa Hewitt – Inhaler
Release: Lupa
Label: ERH
———-
A.L.I.S.O.N & Hotel Pools – Lifted
Release: Ultrasound
Label: Tone Tree Music / Wild Nature / Stratford Ct.
———-
Aphex Twin – Alberto Balsam
Release: …I Care Because You Do
Label: Warp Records
———-
Sun Glitters – Somewhere Nowhere
Release: It Took Me a While / Somewhere Nowhere – Single
Label: DXFXWXU Collective
———-
Emancipator & 9 Theory – Tangerine Sour
Release: A Thousand Clouds – EP
Label: Loci Records
———-
Komodo – Concept 11
Release: Still Life
Label: Points Records
———-
King Shi – Father's Love
Release: Jupiter Blues
Label: Tekhedz and Millennium Jazz Music
———-
Teen Daze – Modern Compromise
Release: Modern Compromise – Single
Label: Flora
———-
Almanacs – Coyote Blanco
Release: Spirits of the River
Label: Mystery Circles
———-
Richard Alfaro – Alone
Release: Refract
Label: Richard Alfaro
———-
You can also listen at:
https://www.c895.org/show/cafe-chill/
https://cafechill.org
Photo: "Sunrise at Sunset Crater Volcano". Credit: Sunset Crater Volcano National Monument/National Park Service, public domain [i].