Cafe Chill Episode 2023-26: Treetalking, Stumbleine, Maluca and more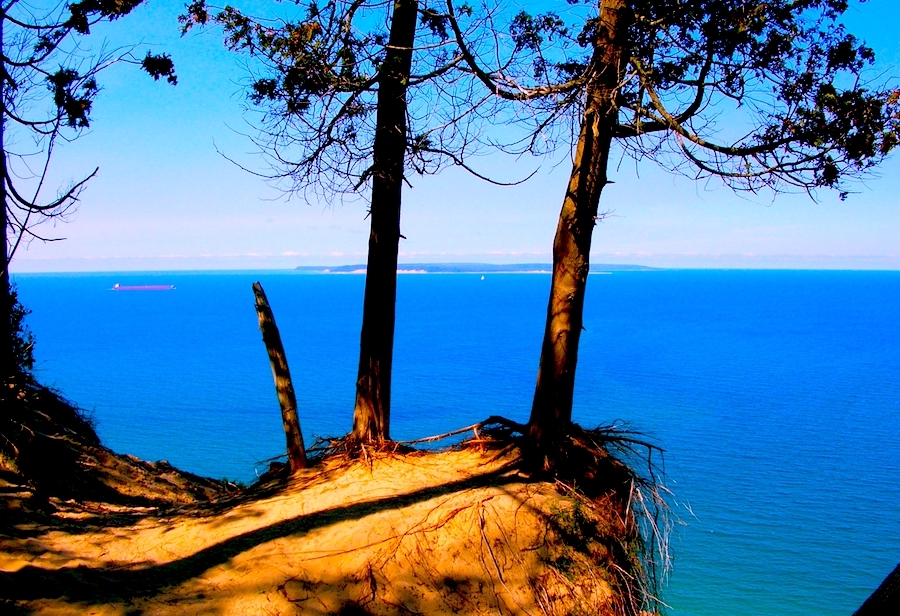 -=-=-=-=-=-=-=-=-=-=-=-=-=-=-
Listen on PRX: https://exchange.prx.org/pieces/479882-cafe-chill-episode-2023-26
-=-=-=-=-=-=-=-=-=-=-=-=-=-=-
Café Chill is Public Radio's weekly curated chill mix, produced by KNHC National Productions (C89.5 FM) in Seattle, USA.
The latest episode of Cafe Chill includes tracks from Treetalking, Stumbleine, Maluca and more. Hosted by Seth. Working in the background is me (Richard).
Playlist:
Slow Magic – Sorry Safari
Release: Triangle
Label: Slow Magic
———-
Arms and Sleepers – Greetings from Tokyo
Release: Black Paris 86 (15th Anniversary Edition)
Label: Arms and Sleepers
———-
Le Caire – Selfless
Release: Stratford Ct. Secret Selection 51 to 60
Label: Stratford Ct.
———-
Polygrim – Ever So Slightly
Release: SVMMER SVN vol. 5
Label: SVNSET WAVES
———-
Orange Crush – Invocation
Release: Autumn Reflections
Label: Orange Crush
———-
Treetalking – Move With Purpose
Release: The Unknown
Label: SXN
———-
Chrome Sparks – Your Planet
Release: Sparks – EP
Label: Future Classic
———-
Tycho – A Circular Reeducation
Release: Past Is Prologue
Label: ISO50 Records
———-
Geotic – Accept
Release: To Not Now Nor To Ever Despair
Label: Basement's Basement
———-
Gold Panda – New Days
Release: The Work
Label: City Slang
———-
Letherette – Sun Up
Release: Brown Lounge Vol. 5
Label: Wulf
———-
Stumbleine – Ember
Release: Ghosting
Label: Stumbleine
———-
Maluca – I Couldn't Leave You
Release: I Couldn't Leave You – Single
Label: Maluca
———-
You can also listen at:
https://www.c895.org/show/cafe-chill/
https://cafechill.org
Photo: "Pyramid Point". Credit: Sleeping Bear Dunes National Lakeshore/National Park Service, public domain.