Cafe Chill Episode 2023-29: Chickenwizard, slowgramming, Rosentwig and more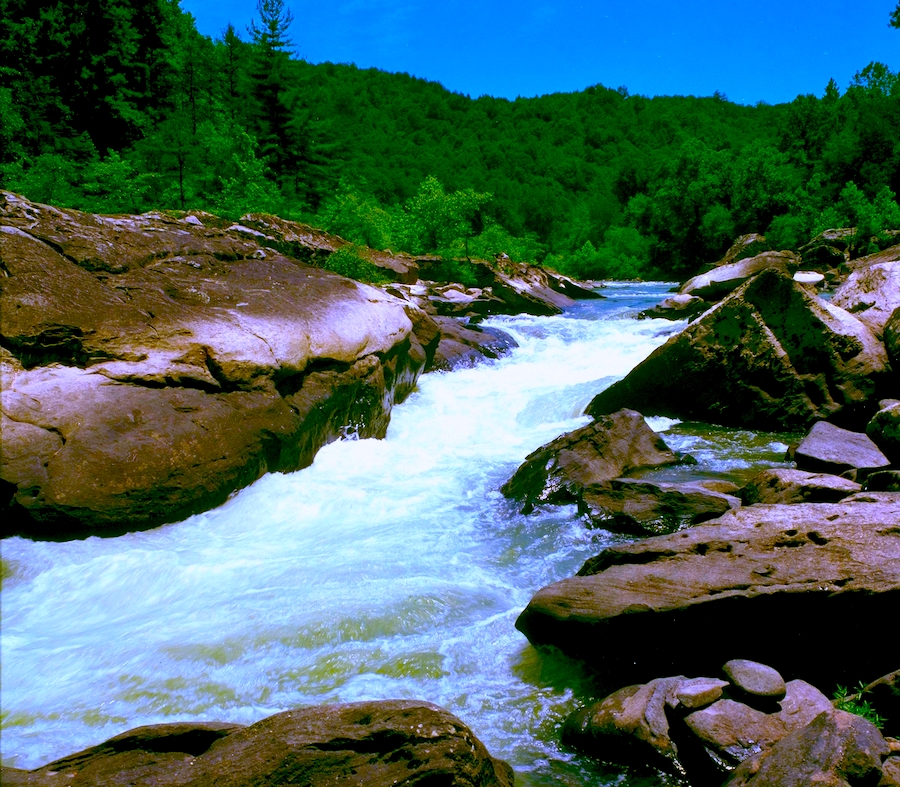 -=-=-=-=-=-=-=-=-=-=-=-=-=-=-
Listen on PRX: https://exchange.prx.org/pieces/482580-cafe-chill-episode-2023-29
-=-=-=-=-=-=-=-=-=-=-=-=-=-=-
Café Chill is Public Radio's weekly curated chill mix, produced by KNHC National Productions (C89.5 FM @c895radio@threads.net) in Seattle, USA.
The latest episode of Cafe Chill includes tracks from Chickenwizard, slowgramming, Rosentwig and more. Hosted by Seth. Working in the background and brewing tea is me (Richard).
slowgramming – can you don't
Release: are we there yet
Label: slowgramming
———-
Chickenwizard – End Dream
Release: Stargaze
Label: Wizard Is a Chicken
———-
RUMTUM – Coastal Ruins
Release: Isles in Indigo
Label: Bastard Jazz Recordings
———-
Boards of Canada – Left Side Drive
Release: Trans Canada Highway – EP
Label: Warp Records
———-
Ethan Wilson – World Lines
Release: Relativity – EP
Label: SVNSET WAVES
———-
Dillard – Regeneration
Release: Palm Skyline
Label: SVNSET WAVES
———-
Imagined Herbal Flows – Evolve
Release: Departure – EP
Label: Seeking Blue
———-
Rosentwig – Dawsonia
Release: Dawsonia – Single
Label: 904678 Records DK
———-
Space Ghost – 4 Am
Release: 4 Am – Single
Label: Tartelet Records
———-
Hello Meteor – Charcoal and Ash
Release: The Coastal Obscure
Label: Evergreen Prefecture
———-
Freud – Faux Pas
Release: Velvet Dance – EP
Label: Substruct Audio
———-
Feverkin – Silhouette
Release: Silhouette – Single
Label: 559975 Records DK2
———-
Chris LaRue – Wool Socks
Release: Lo-Fi Meditations – EP
Label: Evergreen Prefecture
———-
il:lo – Reine (feat. Brain Blake)
Release: Places – EP
Label: Nettwerk Music Group
———-
You can also listen at:
https://www.c895.org/show/cafe-chill/
https://cafechill.org
Photo: "Angel Falls Rapids". Credit: Big South Fork National River and Recreation Area/National Park Service, public domain.
Enjoy your week, and join us for tea!