Cafe Chill Episode 2023-30: G Mills & Birocratic, Nightflyer, Frequency Control Centre and more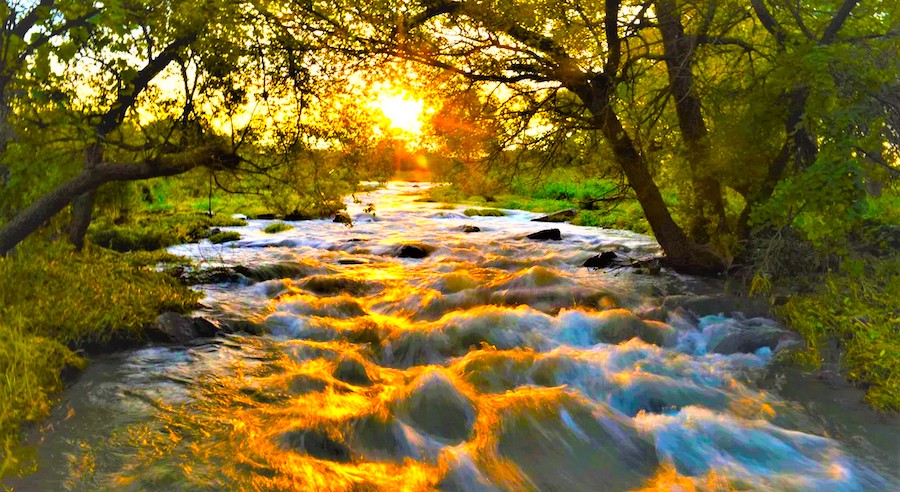 -=-=-=-=-=-=-=-=-=-=-=-=-=-=-
Listen on PRX: https://exchange.prx.org/pieces/483977-cafe-chill-episode-2023-30
-=-=-=-=-=-=-=-=-=-=-=-=-=-=-
Café Chill is Public Radio's weekly curated chill mix, produced by KNHC National Productions (@c895radio@threads.net) in Seattle, and heard on noncommercial radio stations across the USA.
The latest episode of Cafe Chill includes tracks from G Mills & Birocratic, Nightflyer, Frequency Control Centre and more. Hosted by Seth. Working in the background is me (Richard).
Playlist:
Gold Panda – Swimmer
Release: The Work
Label: City Slang
———-
Ian Aisling – Turbulence
Release: Finally
Label: MERLIN
———-
G Mills & Birocratic – Delivery Pizza
Release: Delivery Pizza – Single
Label: Decatur Boiz
———-
Lifeformed – Cider Time
Release: Fastfall (Dustforce Original Game Soundtrack)
Label: LOOPDISK
———-
Lusine – Just a Cloud (feat. Vilja Larjosto)
Release: Sensorimotor
Label: Ghostly International
———-
Fujii – Colour Storm
Release: EP-Tape1 – EP
Label: -AVERSIAC-
———-
Blackbird Belle – Royal Blues
Release: Celestial Nighthawk
Label: Inner Ocean Records
———-
Teebs – While You Dooooo (Extended)
Release: Collections 01
Label: Brainfeeder
———-
Boards of Canada – Turquoise Hexagon Sun
Release: Music Has the Right to Children
Label: Warp Records
———-
Nightflyer – Monuments
Release: Monuments – Single
Label: Nightflyer
———-
Arms and Sleepers – Greetings from Tokyo
Release: Black Paris 86 (15th Anniversary Edition)
Label: Arms and Sleepers
———-
Frequency Control Centre – Kaleidophone
Release: Analogs of Traces
Label: Audionautic Records
———-
Thrupence – Winston
Release: Voyages
Label: Jack Vanzet
———-
Telefon Tel Aviv – Lotus Above Water
Release: Fahrenheit Fair Enough
Label: Ghostly International
———-
Tycho – Past Is Prologue
Release: Past Is Prologue
Label: Ghostly International
———-
You can also listen at:
https://www.c895.org/show/cafe-chill/
https://cafechill.org
Photo: "Pipestone Creek at Sunrise". Credit: Pipestone National Monument/National Park Service, public domain.
Have a pretty good day!