Cafe Chill Episode 2023-33: leafmold, Soft Static, Jinx and more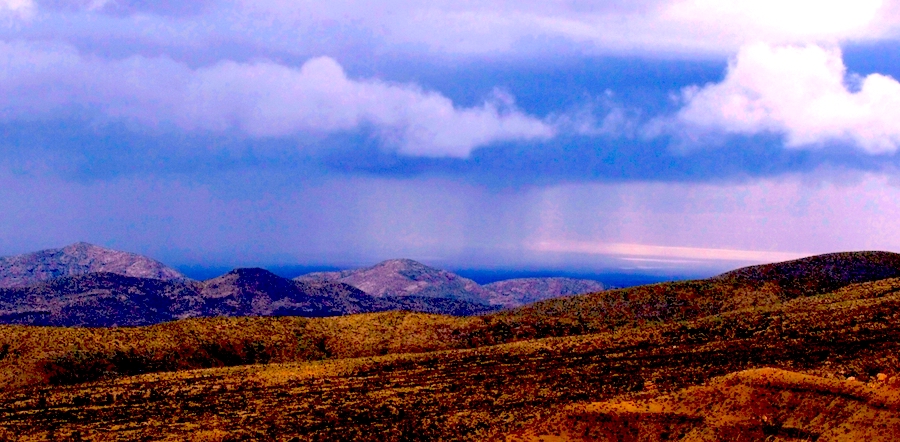 -=-=-=-=-=-=-=-=-=-=-=-=-=-=-
Listen on PRX: https://exchange.prx.org/pieces/489379-cafe-chill-episode-2023-33
-=-=-=-=-=-=-=-=-=-=-=-=-=-=-
Café Chill is Public Radio's weekly curated chill mix, produced by KNHC National Productions (@c895radio@threads.net) in Seattle, and heard on noncommercial radio stations across the USA.
The latest episode of Cafe Chill includes tracks from leafmold, Soft Static, Jinx and more. Hosted by Seth. Working in the background is me (Richard).
Playlist:
wowflower – sidewalk slowdance
Release: brodies attestupa
Label: Wowflower
———-
Southpaw – Sincerly, A Girl U Once Knew
Release: Park63
Label: 695581 Records DK2
———-
leafmold – Culdesacs
Release: Palms
Label: Sleepdance Records
———-
Slow Magic – Let U Go
Release: How to Run Away
Label: Downtown Records / Fontana North
———-
Paternoster Poetry – Paternoster Elevator 2
Release: Beats To Procrastinate To
Label: Stevia Sphere
———-
Tobias – Shiver
Release: Shiver – Single
Label: Tobias
———-
Reside in Flames – On Through the Dark, Till Dim Stars Wane
Release: Till Dim Stars Wane
Label: Reside in Flames
———-
Soft Static – Natural High
Release: Natural High – Single
Label: 3736632 Records DK
———-
Yppah – Shot into the Sun
Release: Sunset in the Deep End
Label: Future Archive Recordings
———-
Ta-Ku – Long Time No See (Ekali Remix)
Release: Long Time No See (Ekali Remix)
Label: Fool's Gold Records
———-
Jinx – Solace (Bonus) [Nightflyer Chill Mix]
Release: Solace (Nightflyer Mix) – Single
Label: Nightflyer
———-
King Shi – Father's Love
Release: Jupiter Blues
Label: Tekhedz, Millennium Jazz Music
———-
gonima – Warm Season
Release: Strands
Label: SVNSET WAVES
———-
VIQ – Journey
Release: Last Path
Label: VIQ
———-
You can also listen at:
https://www.c895.org/show/cafe-chill/
https://cafechill.org
Photo: "Desert Rain". Credit: Guadalupe Mountains National Park/National Park Service, public domain.
Have a comfy day!