Cafe Chill Episode 2023-34: slowgramming, O.L.I.E, upusen and more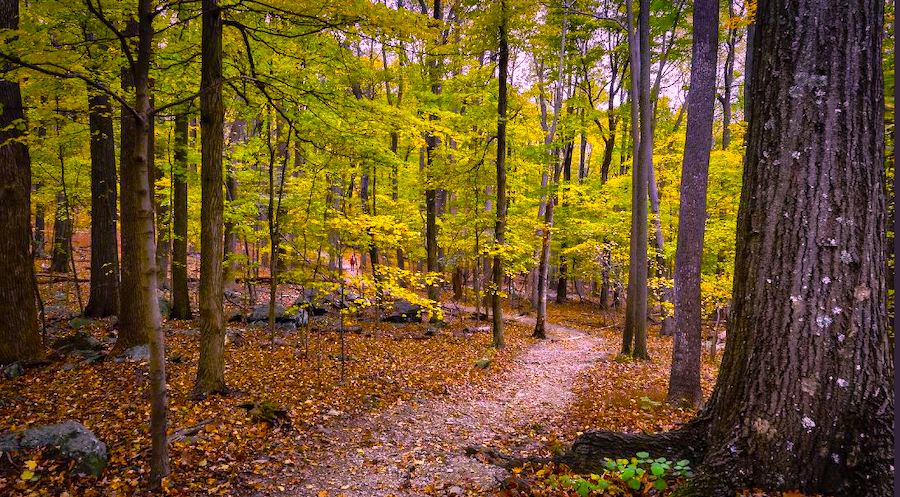 -=-=-=-=-=-=-=-=-=-
Listen on PRX: https://exchange.prx.org/pieces/490394-cafe-chill-episode-2023-34
-=-=-=-=-=-=-=-=-=-=-
Café Chill is Public Radio's weekly curated chill mix, produced by KNHC National Productions (@c895radio@threads.net) in Seattle, and heard on noncommercial radio stations across the USA.
The latest episode of Cafe Chill includes tracks from slowgramming, O.L.I.E, upusen and more. Hosted by Seth. Working in the background is me (Richard).
Playlist:
Menta – Shibuya Streets
Release: Natural Sounds
Label: Alpha Pup
———-
Thrupence – Don't You Mind
Release: Lessons
Label: Future Classic
———-
upusen – Not Good
Release: Birds
Label: Midwest Collective
———-
Hotel Pools – Highlights
Release: Vital / Highlights – Single
Label: Wild Nature / Stratford Ct.
———-
A.L.I.S.O.N – Sunshine Girl
Release: Sunshine Girl – Single
Label: A.L.I.S.O.N
———-
Hello Meteor – Service Access
Release: Conditioned Air
Label: Evergreen Prefecture
———-
slowgramming – Bufffer Overffflow
Release: are we there yet?
Label: slowgramming
———-
Jay Cliffen – Efflorescence
Release: Inure – EP
Label: Cliffen Music
———-
edapollo – Outcast
Release: SVMMER SVN Vol 6
Label: SVNSET WAVES
———-
Past Palms – Midnight Sun
Release: When the Sun Reaches Its Highest Point in the Sky – Single
Label: 581097 Records DK
———-
O.L.I.E – In June
Release: Newcastle
Label: Midwest Collective
———-
Dasta – Kiss
Release: Moments
Label: Blvnt Records
———-
Freud – Faux Pas
Release: Velvet Dance – EP
Label: Substruct Audio
———-
Geotic – Actually Smiling
Release: Abysma
Label: Ghostly International
———-
Bad Snacks – Same Water Different Seas
Release: Bathtub Bumps
Label: Bad Snacks LLC
———-
Sundrenched – Down Moon
Release: The Sundrenched Lofi Guitar Ensemble Vol. 4
Label: Dust-Tone
———-
You can also listen at:
https://www.c895.org/show/cafe-chill/
https://cafechill.org
Photo: "Blue Ridge Summit Vista Trail". Credit: Catoctin Mountain Park/National Park Service, public domain.
Have a wonderful day!