Cafe Chill Episode 2023-40: Lusine, Planet Boelex and more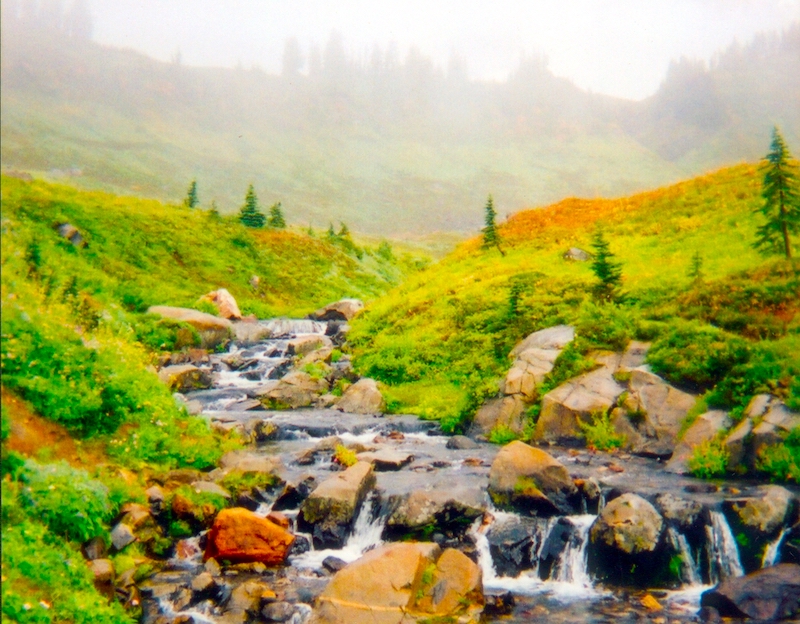 Thanks to everyone who hung out with us on the membership drive last week on C89.5 in Seattle. It was really fun reaching the requirements of those challenge grants! (It was also fun accidentally playing the wrong remix of the Donna Lewis song.)
-=-=-=-=-=-=-=-=-=-
Listen on PRX: https://exchange.prx.org/pieces/498458-cafe-chill-episode-2023-40
-=-=-=-=-=-=-=-=-=-=-
Café Chill is Public Radio's weekly curated chill mix, produced by KNHC National Productions (@c895radio@threads.net) in Seattle, and heard on noncommercial radio stations across the USA.
The latest episode of Cafe Chill includes tracks from Lusine, Planet Boelex and more. Hosted by Seth. Working in the background is me (Richard).
Playlist:
Reside in Flames – Sinclair Our Flight Has Arrived
Release: Sundials Telescopes – EP
Label: 3193825 Records DK
———-
Hotel Pools & Forhill – Descent
Release: Stratford Ct. Secret Selection #31 – 40
Label: Stratford Ct.
———-
Jon Hopkins – Immunity
Release: Immunity
Label: Domino Recording Co
———-
Possums at Twilight – Awake
Release: Interobject
Label: Possums at Twilight
———-
Casino Versus Japan – Marilyn Set Me Free
Release: Hitori + Kaiso (1998 – 2001)
Label: Attacknine Records
———-
Sun Glitters – Feel It (feat. Suzy Q. Smith)
Release: Everything Could Be Fine
Label: Sun Glitters
———-
Brothomstates – Mdrmx
Release: Claro
Label: Warp Records
———-
Spring In A Small Town – Compassion
Release: Spring in a Small Town
Label: flau
———-
Teen Daze – Apricot Sunset (A Void)
Release: Pure Water (Inspired by 'The Outlaw Ocean' a book by Ian Urbina)
Label: Synesthesia Media
———-
Terekke – Need U
Release: Plant Age
Label: L.I.E.S.
———-
Warm Ghost – I Will Return (Heathered Pearls' Coasting In Circles Remix)
Release: Loyal
Label: Ghostly International
———-
Lusine – Rafters
Release: Long Light
Label: Ghostly International
———-
Lord Of The Isles – Waiting in Arisaig
Release: Whities 029 – EP
Label: AD 93
———-
Astropilot & Althai – Ai-Petri
Release: Diary of a Restless Mind (Extended Version)
Label: AstroPilot Music
———-
Planet Boelex – Upset Hexadecimal
Release: Approach
Label: Planet Boelex
———-
You can also listen at:
https://www.c895.org/show/cafe-chill/
https://cafechill.org
Photo: "Edith Creek in Autumn". Credit: Mount Rainier National Park/National Park Service, public domain.
Have a week full of happy accidents!