Cafe Chill Episode 2023-41: Virtual Cat, leafmold, Sun Glitters and more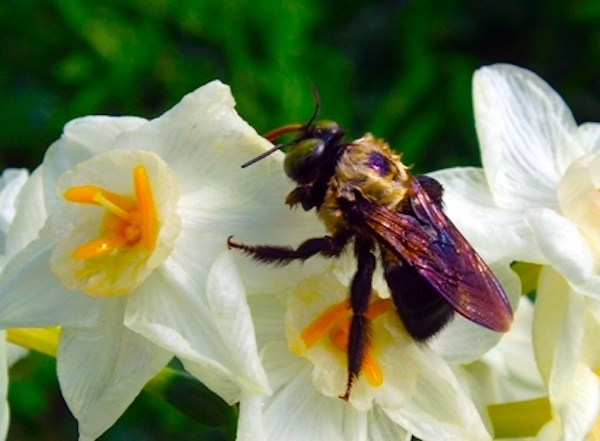 -=-=-=-=-=-=-=-=-=-
Listen on PRX: https://exchange.prx.org/pieces/499753-cafe-chill-episode-2023-41
-=-=-=-=-=-=-=-=-=-=-
Café Chill is Public Radio's weekly curated chill mix, produced by KNHC National Productions (@c895radio@threads.net) in Seattle, and heard on noncommercial radio stations across the USA.
The latest episode of Cafe Chill includes tracks from Virtual Cat, leafmold, Sun Glitters and more. Hosted by Seth. Working in the background is me (Richard).
Playlist:
leafmold – Prickly Pear
Release: Palms
Label: Sleepdance Records
———-
Bad Snacks – Virgo
Release: Virgo – Single
Label: Bad Snacks LLC
———-
Tycho – A Circular Reeducation
Release: Past Is Prologue
Label: ISO50 Records
———-
Sun Glitters – What Is It For?
Release: Apex vs. Totality – EP
Label: DXFXWXU Collective
———-
Pbs'73 – Public Television
Release: Viewers Like You
Label: Magic Square Records
———-
Vanilla – Fuji
Release: Origin
Label: VinDig
———-
Arms and Sleepers – Disintegrating In Your Soul (Crookram Remix)
Release: Former Kingdoms Remixed
Label: DXFXWXU Collective
———-
Teebs – Mirror Memory
Release: Anicca
Label: Brainfeeder
———-
Ruck P – Rise Up
Release: Hip Dozer Vol. 1
Label: Hip Dozer
———-
Emancipator – Dodo
Release: Mountain of Memory
Label: Loci Records
———-
Sinh – Early Spring (feat. Masego)
Release: Early Spring (feat. Masego) – Single
Label: 695094 Records DK
———-
Evan Geesman – Timido
Release: Lengua
Label: Ubiquity Records
———-
Monster Rally – Orchids
Release: Return to Paradise
Label: Monster Rally
———-
Birocratic – Boys' Bop
Release: Boys' Bop – Single
Label: Chillhop Music
———-
Home – Oort Cloud
Release: Odyssey
Label: Home
———-
Virtual Cat – Hydrangea
Release: June Cat
Label: Ikimono Records
———-
You can also listen at:
https://www.c895.org/show/cafe-chill/
https://cafechill.org
Photo: "Narcissus Papyraceus, Paper Whites with Bee". Credit: Natchez National Historical Park/National Park Service, public domain.
Have a great week!